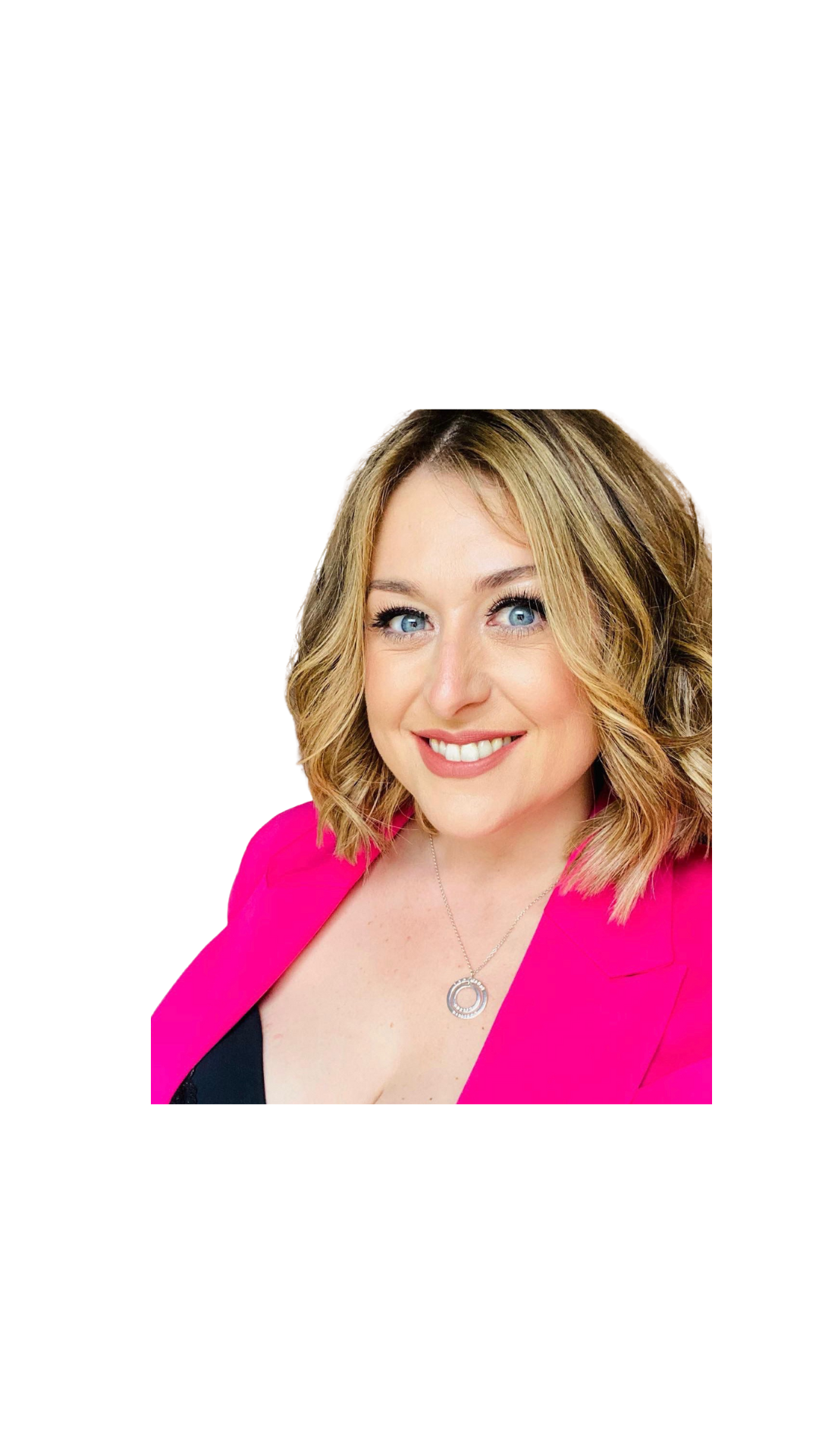 TAMMY GIBSON-JONES
European Specialist
"When I found out about this business, I instantly thought this has got to be too good to be true. I'm rarely this happy to be wrong!
I have booked over £93,000 for friends and family. I absolutely adore my business and finding amazing deals for my clients.
I work full time and a busy Mum to a 1 and 3 year old, I love knowing I'm creating a better life for them working a business that works around me."